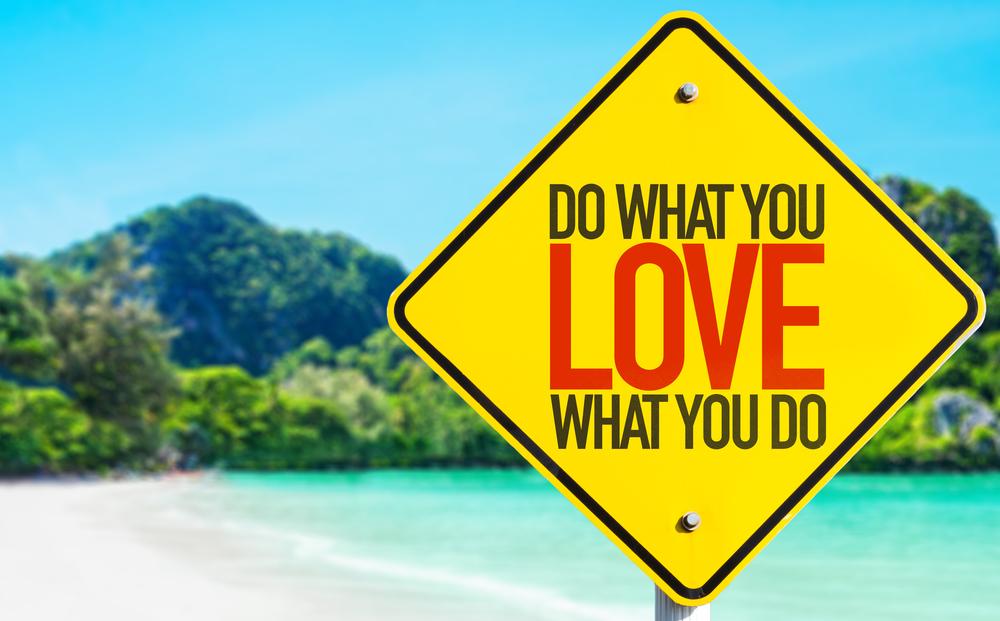 You know what they say—if you do something you are passionate about, you never work a day in your life. Maybe they ought to say, if you do something you're passionate about, you'll work EVERY day of your life… but you won't be able to stop yourself!
I've been thinking about this a lot lately as the Supernova Team has been moving and shaking all over town on several different projects. Our attention to detail has bordered on obsession for quite some time now. We recently drove to a listing at 9pm to install motion lights in a dark entryway. There was a showing scheduled for the next morning and we needed it to look perfect. We've cancelled plans to be available for an open house even AFTER it went pending, because we'd love to have backup offers to bring to our client. We'll even roll our sleeves up and do painting and landscaping before listing, because we simply can't stop ourselves from finding EVERY way possible to do better, be better.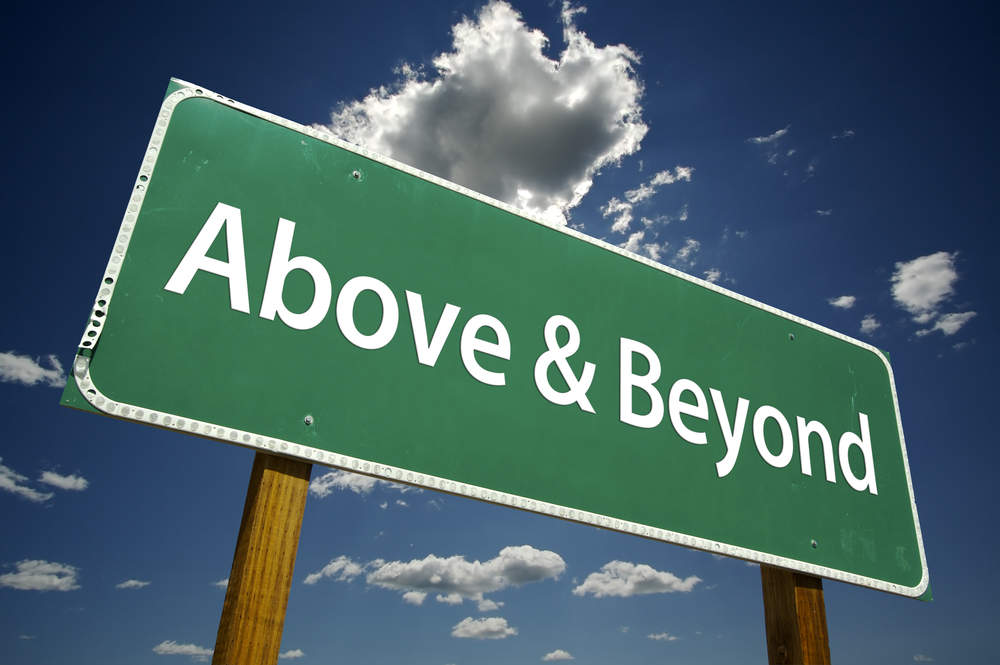 What makes us obnoxious to our family and friends is the same thing that makes us your ideal real estate agents! I've noticed that Nova and I can do this fun little trick—we can turn nearly every conversation into a discussion of real estate. When you spend all your time (apart from sleeping) looking at properties, planning listing strategies, and watching the market like a hawk, it's easy! Our clients, our careers, and our business as a whole are always top-of-mind for us. While I'm sure my mom would rather not need to talk about our changing market (again), I know it makes us that much better at what we do. Maybe we can't stop blabbing about real estate, but that word-of-mouth has brought us deals and helped us make connections for our clients that simply never would have happened otherwise. Who wouldn't want to work with a professional that lives and breathes their line of work?
Not only does it end up giving us the edge in the results we are going for, but it also improves the experience among the other real estate professionals we work with. I think most people don't consider the importance of their agents' relationship with other industry professionals. This factor is so important, I don't think I can overstate it. Not only do we go above and beyond for our clients, we routinely get amazing feedback from other agents, loan officers, and vendors. Maybe we obsess over every aspect of our jobs, but it makes other brokers want to work with us. That gives our clients an amazing edge, and it makes us really proud as well.
So maybe we do obsess over all things real estate. That passion serves our clients and improves the standards of the industry as a whole. In the end, that's what drives us—we can't stop, and we won't stop!